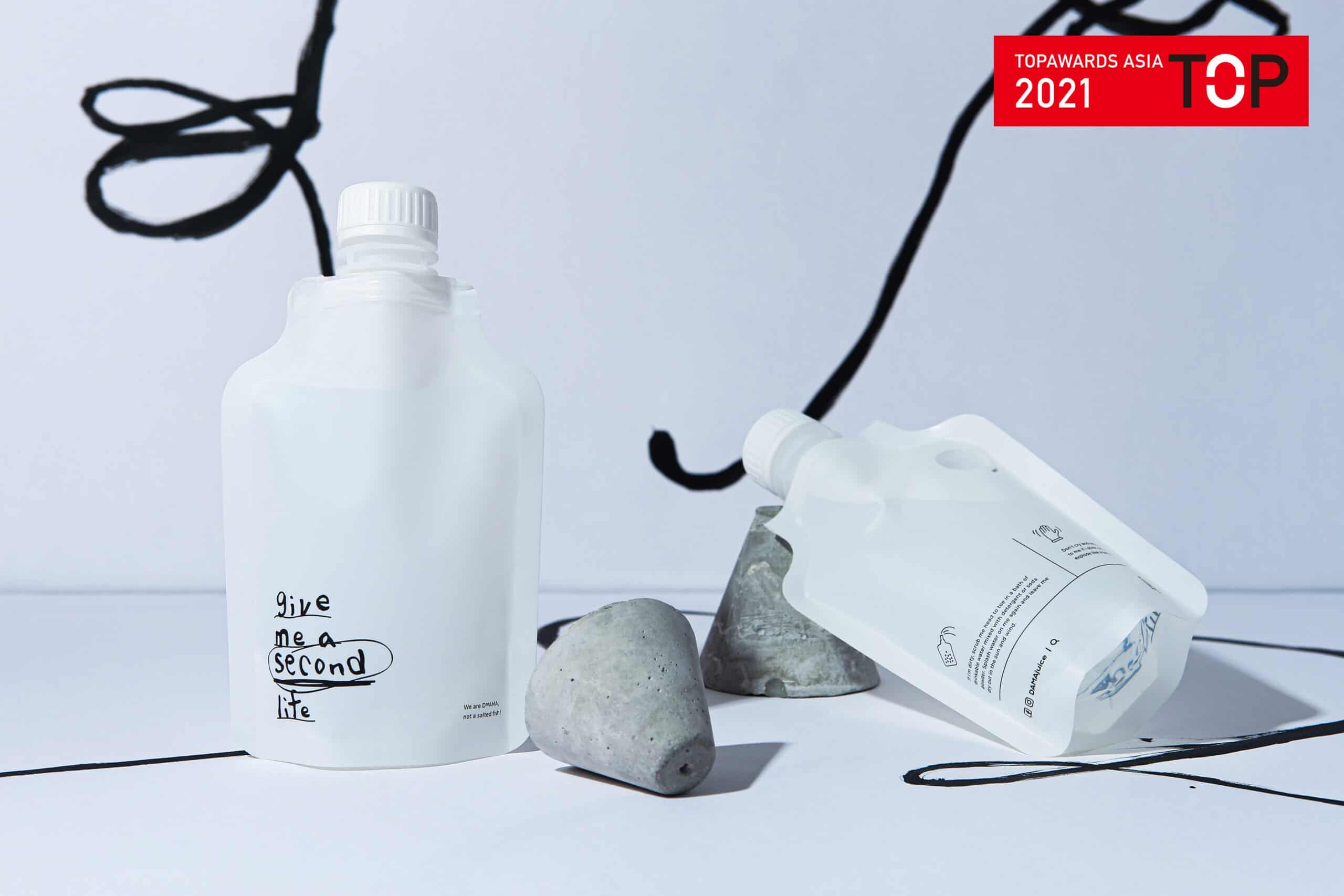 We're thrilled to end the year announcing a fantastic winning of Topawards Asia for our work package design – DAMA SECOND LIFE (Recyclable Spout Bag).
Topawards Asia is an INVITATION-ONLY packaging design award that recognizes The Outstanding Packaging (TOP) designs in Asia. Rather than the entry systems used by conventional awards, entrees are gathered from the consumer's perspective by the team and past winners.
Thank you DAMA, VV team & Topawards Asia !