VVe make a meaningful difference
to brands.
VincDesign is a Hong Kong-based branding and design studio that specializes in creating visual identities and packaging. Our award-winning work has been recognized in top competitions such as DFA Awards, Topawards Asia, HKDA Global Design Awards, Communication Arts, International Design Award, Creativity International Awards, and Muse Creative Awards. Trust us to deliver exceptional design solutions for your brand.
At VincDesign, we believe that a brand is more than just a logo or a tagline. It's a representation of your company's values, mission, and personality. Our approach to branding is centered around a deep understanding of our clients' business goals, values, and aspirations. We work closely with our clients to develop custom branding solutions that are tailored to their specific needs.
Our founder and creative director, Vince Cheung, is a visionary leader who insists on characterizing a brand inside-out, from the outermost logo to the tone and manner underneath. He understands that a brand with both a meaningfully unique design and an outstanding personality will withstand the ever-changing market. By crystallizing brands with commercial, cultural, and creative elements, VincDesign gives brands a spirit that enchants audiences to listen to the soul of brands.
We offer a wide range of branding services, including branding strategy, visual identity design, packaging design, and more. Our team of experienced designers and strategists work closely with our clients to create branding solutions that are both visually stunning and effective.
Whether you're a startup looking to establish your brand, or an established company looking to refresh your brand image, VincDesign has the expertise and experience to help you achieve your goals. Contact us today to learn more about how we can help you create a meaningful, impactful brand.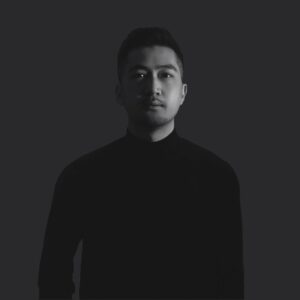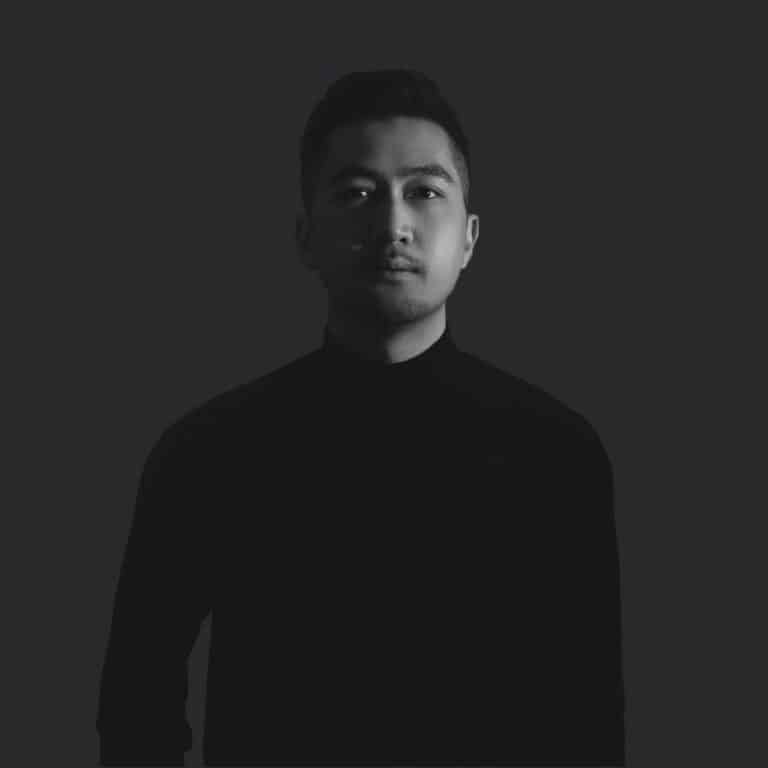 Here's some case studies:
DAMA | WOOM | Énorme | theClinic | Airsparks | XieXieNong
Client list:
The Peninsula Hotel, Regent Hotel, Hong Kong Exchanges and Clearing Limited, Zeiss, Chinese University of Hong Kong, Tong Ren Tang, Chen Chunlan, Wong Chun Chun, Xie Xie Nong, DAMA, PMQ, YOOV, YourHealth, Farmacy, Garmin, Green Peace, Mr.Right, YWCA
Awards Received
Awarded silver at the World Brand Design Society Awards 22/23 (Category: Packaging Design Creation)
Winner of The DFA Design for Asia Awards 2022 (Category: Communicaiton)
Winner of TOPAWARDS ASIA 2021 (Category: beverage)
2 Excellence Awards in

HKDA Global Design Awards

2021 (Category: Graphics)

Silver Award in Subcategory Logos, Trademarks & Symbols & 2 Bronze Awards in Subcategory Corporate Identity – IDA International Design Award 2020

Platinum & Gold Awards (Branding & Logo Design) Muse Creative Awards 2019
Winner – Communication Arts Typography Competition 2018
Honorable Mention (Trademark Design) – International Design Award 2018
Bronze Award (Package Design) – 46th Creativity International Awards
Platinum Award (Trademark Design) – 43rd Creativity International Awards
Winner – Meritorious website logo design competition by The Television & Entertainment Licensing Authority
Member of Hong Kong Design Association
#vince design #vinc design #vincedesign