VVe make a meaningful difference to brands.
VincDesign is a Hong Kong branding design agency specialising in branding, visual identities, website design and packaging. Its work has been awarded in various competitions including TopAwards Asia, HKDA Global Design Awards, Communication Arts, International Design Award, Creativity International Awards and Muse Creative Awards.
Vince Cheung is the Founder and Creative Director of award-winning design studio, VincDesign. He insists on characterising a brand inside-out, from the outermost logo to the tone and manner underneath. Only would a brand with both a meaningfully unique design and an outstanding personality withstand the ever-changing market. By crystallising brands with commercial, culture, and creativity, VincDesign therefore gives brands spirit and enchants audiences to listen to the soul of brands.
VincDesign helps your brand speak and makes your audience listen.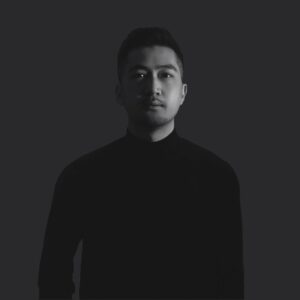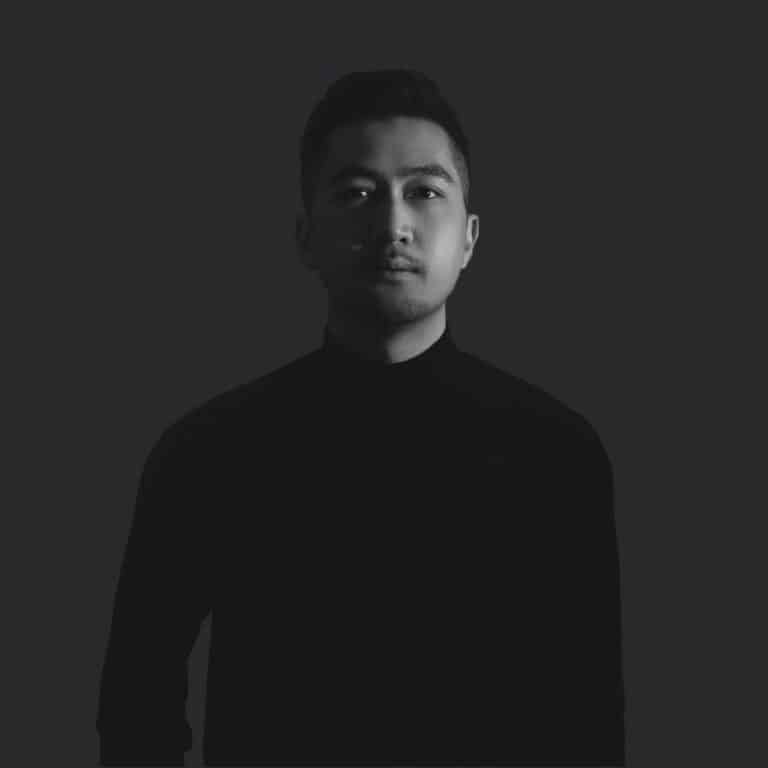 Here's some case studies:
DAMA | WOOM | Énorme | theClinic | Airsparks | XieXieNong
Client list:
The Peninsula Hotel, Regent Hotel, Hong Kong Exchanges and Clearing Limited, Zeiss, Chinese University of Hong Kong, Tong Ren Tang, Chen Chunlan, Wong Chun Chun, Xie Xie Nong, DAMA, PMQ, YOOV, YourHealth, Farmacy, Garmin, Green Peace, Mr.Right, YWCA
Awards Received
Winner of TOPAWARDS ASIA 2021 (Category: beverage)
2 Excellence Awards in

HKDA Global Design Awards

2021 (Category: Graphics)

Silver Award in Subcategory Logos, Trademarks & Symbols & 2 Bronze Awards in Subcategory Corporate Identity – IDA International Design Award 2020

Platinum & Gold Awards (Branding & Logo Design) Muse Creative Awards 2019
Winner – Communication Arts Typography Competition 2018
Honorable Mention (Trademark Design) – International Design Award 2018
Bronze Award (Package Design) – 46th Creativity International Awards
Platinum Award (Trademark Design) – 43rd Creativity International Awards
Winner – Meritorious website logo design competition by The Television & Entertainment Licensing Authority
Member of Hong Kong Design Association
#vince design #vinc design #vincedesign